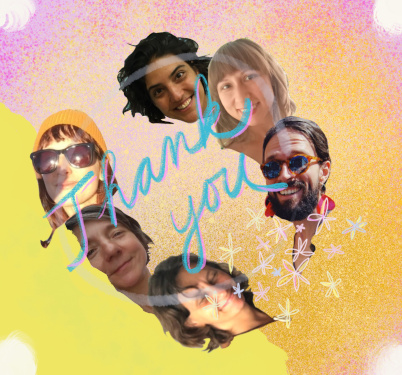 This is the first Editorial written in the aftermath of the 7th IDOCDE symposium Tracing Forwards –––––––– intersecting (somatic) legacies and future (art) practices. Some thank yous are in order. Following, team IDOCDE is saying goodbye to a core team member, saying hello to core team member, and reporting on an overall restructuring of the core team. In closing, read the overdue specification for the symposium* raffle: your chance to win a MIKME easy-to-use BLUETOOTH microphone.
*eligible for the raffle are all those who attended the 7th IDOCDE symposium.
I hope this September finds you well,
pavleheidler for Team IDOCDE
Food For The Day
Featured IDOCs

My glossary of personal terminology
A personal glossary created during Mind The dance residence in Vienna, July 2018, inspired by "Glossary of personal Terminology" by Bertha Bermudez Pascual / Mind The Dance publication
By [Multiple Creators]
2018.07.27

1

2332

Questions which arrised during the MTD Residency BODIES AS R...
During the 3 days of our residency we created questions from our writings, embodyments and dancings.
By [Multiple Creators]
2018.07.30

0

1927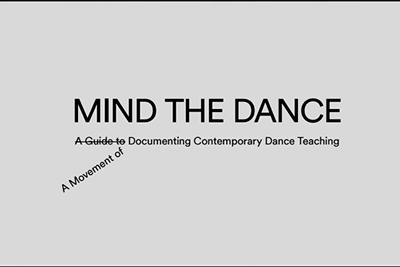 MIND THE DANCE
is a collection of essays, manuals, scores, exercises, and maps; giving voice to a multitude of stances, ideas, and applications in and around documenting movement. It aims to motivate and empower the reader-teacher-artist to use creative documenting to enhance their teaching and artistic practice.
Latest IDOCs