…and we are approaching the weekend of the 2018 IDOCDE Symposium, which is going to be our 6th. The IDOCDE symposium is the annual IDOCDE.net-organised event hosted by the ImPulsTanz Dance Festival at Vienna's Arsenal. The symposium is the opportunity for the IDOCDE community to leave "the confinements" of the virtual and engage with the sense of possibility afforded by the physical, the shared, "the real." This year's symposium, entitled YOU ARE HERE!, is looking at knowledge at its frailest, at its most delicate; knowledge at the time of articulation, knowledge in the act of articulation itself. More in pavleheidler's word in our current editorial…
The symposium program is now available for online viewing and download.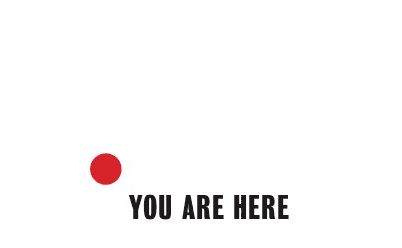 With the IDOCDE Editorials we wish to bring you the most recent updates and news from across Europe on a monthly basis. Writers of the Editorials are MINDTHEDANCE researchers coming from IDOCDE's partner-institutions and Team IDOCDE aka Staff Members. Each month a different person takes the initiative to write about the state of their research, most recent ongoings in their homelands relating to any topic that might influence the life of a dancer. These might include updates regarding the socio-economic, or political climate, institutional or freelance opportunities or the lack thereof, etc. We hope you'll find your way to the IDOCDE Editorial.
Food For The Day
Featured IDOCs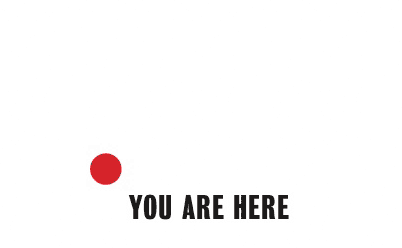 The symposium program is out and ready to be viewed.
You are here! IDOCDE Symposium – Summer 2018, 27–29 July 2018 at ImPulsTanz Vienna International Dance Festival
Further info and registration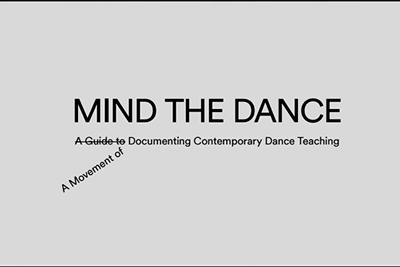 More about
MIND THE DANCE
and more about
MIND THE DANCE Labs
Latest IDOCs