Food For The Day
Featured IDOCs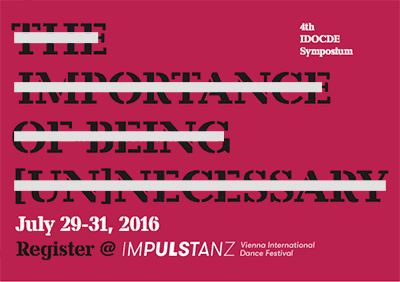 All decisions regarding the raffle are final, no legal recourse is possible!
Symposium Eligibility
Want to know more about eligibility and how it relates to the Symposium? Look no further! Follow this link for instructions.

Important!

All are welcome to join the IDOCDE Symposium 2016! Eligible IDOCDE teachers acquire the right to register to the Symposium at a reduced price!
.
Latest IDOCs