In this April's Editorial Friederike Lampert, one of the Mind the Dance researchers, takes us through her process of designing a new Master Degree Course in Dance, which is – starting in Septebmer 2018 – going to provide the profiles in Teaching and Coaching Dance Professionals or Choreography at the Zurich University of the Arts. "My interest," Friederike writers, "is making connections between different disciplines, widening the concept of choreography and focusing on artistic research in dance. Documentation will take an important role in these studies, as students will be working on their individual artistic or teaching profile[s]. In this regard, the digital publication of MINDTHEDANCE.com will be very helpful in offering versatile ways and concepts of documentation in dance." In her reflections, Friederike comes to ask a crucial question, the resolution to which is, I suppose, one we're all – in one way or another – looking for. "What do Master students of art studies want, what do they need? Tools, techniques, guidance, empowerment, encouragement?"
Dear Member of the IDOCDE Community, Welcome to the Other Side of yet another Winter. We wish you an inspiring Spring, one filled with eagerness, fervor, energy, and passion.
pavleheidler for Team IDOCDE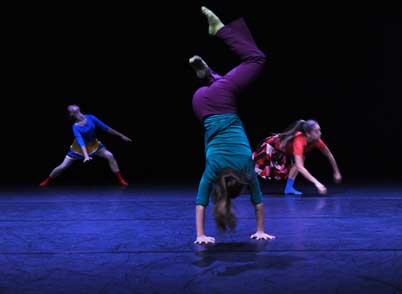 With the IDOCDE Editorials we wish to bring you the most recent updates and news from across Europe on a monthly basis. Writers of the Editorials are MINDTHEDANCE researchers coming from IDOCDE's partner-institutions and Team IDOCDE aka Staff Members. Each month a different person takes the initiative to write about the state of their research, most recent ongoings in their homelands relating to any topic that might influence the life of a dancer. These might include updates regarding the socio-economic, or political climate, institutional or freelance opportunities or the lack thereof, etc. We hope you'll find your way to the IDOCDE Editorial.
Food For The Day
Featured IDOCs

Olim Lacus Colueram
A theory in separate parts, revisiting notions of public decency and 21st century Egyptian dance... This article is an extended version of the presentation that was realized by Adham Hafez d...
By
Defne Erdur

2017.07.31

2

1331

The Human Movement Alphabet
The Human Movement Alphabet proposes a universal writing system for describing, documenting, evaluating and composing the movement patterns and possibilities of the human body. By default, t...
By [Multiple Creators]
2017.05.24

2

1624

DERVISH TANGO
Spinning with partner is absolutely a great opportunity to discover about the reflexes and behaviours of the shallow ME while communicating! Constantly contacting our partner in different fo...
By
Ziya Azazi
2017.05.10

0

1537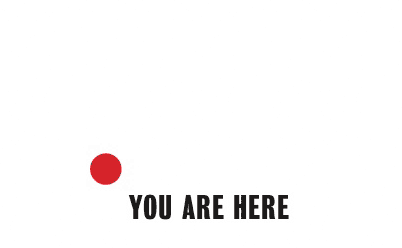 You are here! IDOCDE Symposium – Summer 2018, 27–29 July 2018 at ImPulsTanz Vienna International Dance Festival
Further info and registration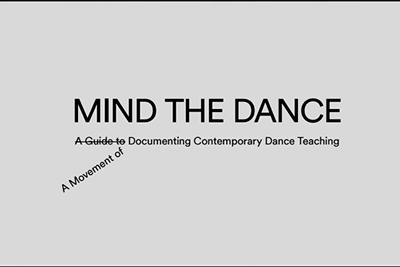 More about
MIND THE DANCE
and more about
MIND THE DANCE Labs
Latest IDOCs