updates
click on the image below to see the full schedule of the 9th IDOCDE symposium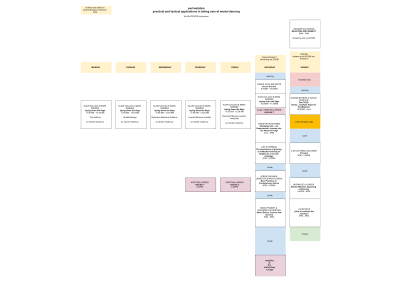 click HERE to download the PDF version of the schedule
for detailed descriptions of the events, please click HERE
CORRIDOR
A sonic work by Kristian Larsen (NZ) for headphones and corridor and walking.

Artists notes: This piece is made for listening or zoning out whilst traversing the corridor space at Impulstanz in Arsenal. But you don't have to be there.
It is recommended you play this work with the volume quite high. You should still be able to encounter the sounds in the environment around whilst this collage of recordings from New Zealand and Belgium play. Your attention is the mixer.

Featuring recordings from Klaas Devos, Christina Houghton, Kristian Larsen, Yin-Chi Lee, Janaina Moraes
listen to CORRIDOR here
FOR IN-REAL-TIME UPDATES
follow us on social media, instagram and facebook, under IDOCDE.
pavleheidler for Team IDOCDE
Food For The Day
Featured IDOCs

[deu]

Making Sense through Sensation
Reflektion über einen Workshop zu Dokumentation als Teil künstlerischer Praxis/ Forschung
By
Andrea Keiz
2020.07.10

0

1775

Thinking Bodies in Dance. A somatic R.E.A.Ch.
introduction to a Ph.D. in intermedial and somatic dance practices.
By
Klaas freek Devos
2021.02.16

0

947

Dancing To Silence: Becoming 'Ear-Body'
Dance and music commonly come hand in hand, but many professional dancers prefer dancing to silence. Why is that?
By
Ira Ferris
2021.02.16

0

836

SCHEDULE IN THE MAKING OUT NOW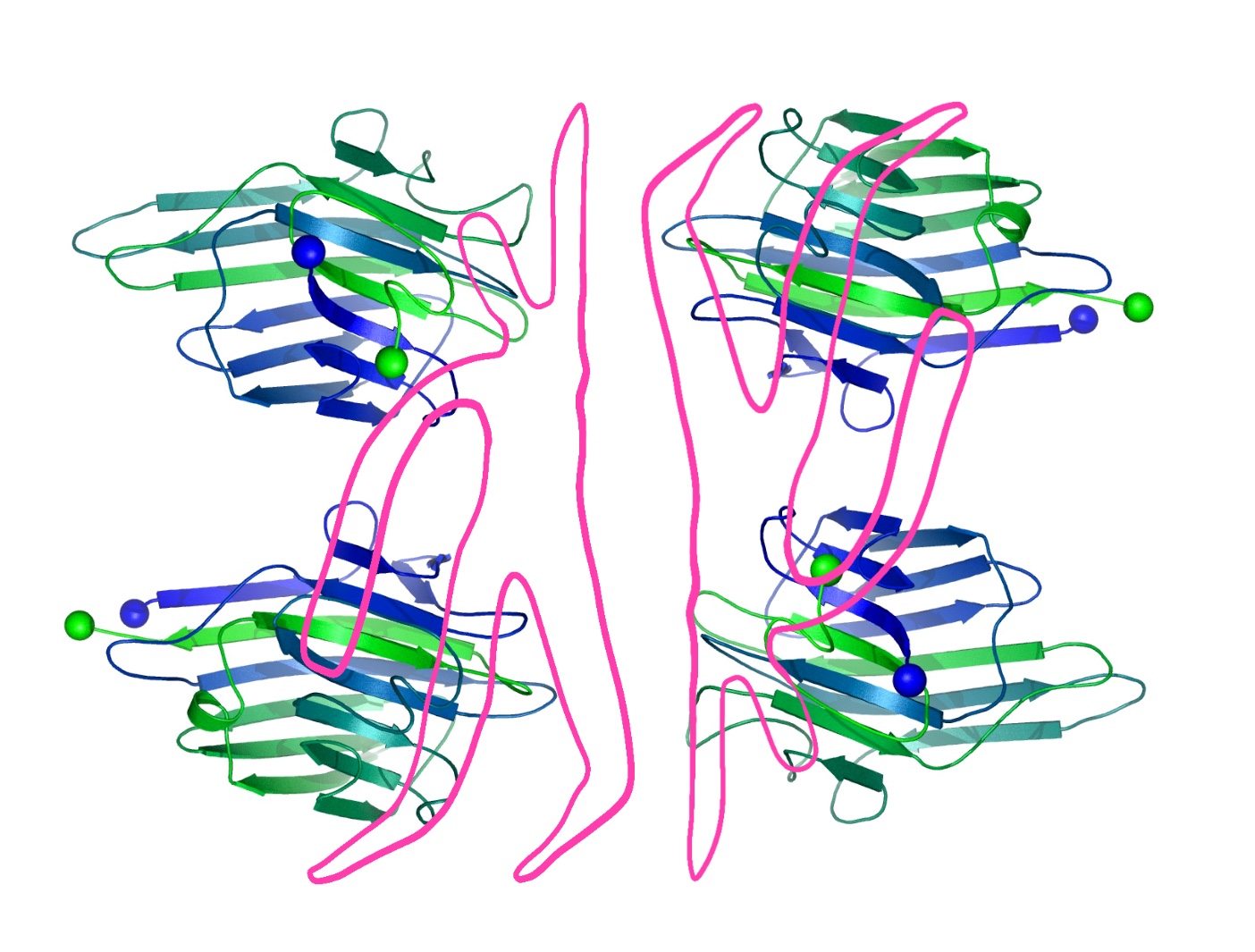 per/mutation practical and tactical applications in taking care of mortal dancing July 26 - August 1, 2021: IDOCDE residency + symposium, online and offline
"Why is measure of love loss?" writes Jeanette Winterson in Written on the Body. Reversing Winterson's equation, we ask: "Why is the measure of loss love?" The 2021 IDOCDE symposium is imagined as a celebration of everything, including loss + love, that has helped us continue practicing dancing since the onset of the global pandemic. the call for contributions to the symposium and the application to the residency, including the detailed descriptions of the symposium and residency formats will be released soon!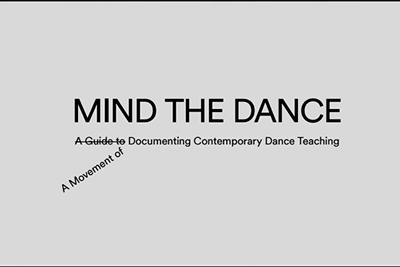 MIND THE DANCE
is a collection of essays, manuals, scores, exercises, and maps; giving voice to a multitude of stances, ideas, and applications in and around documenting movement. It aims to motivate and empower the reader-teacher-artist to use creative documenting to enhance their teaching and artistic practice.
Latest IDOCs