Towards a New Symposium...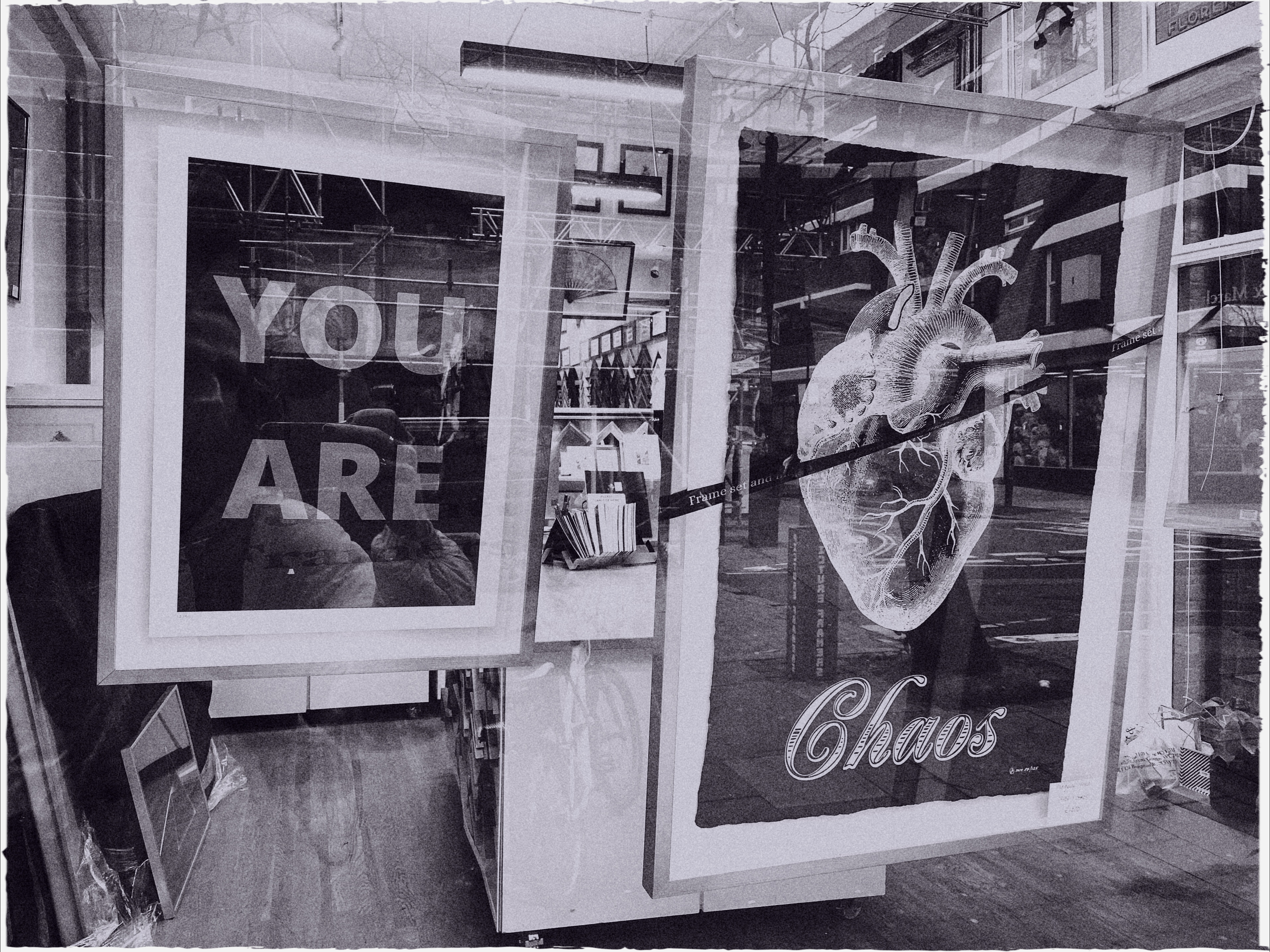 Dear members of the IDOCDE Community,
The time of change is upon us. In our most recent editorial we finally get to introduce the major changes IDOCDE will be going through in the coming year. Some are structural, some methodological, some aesthetic in nature. All of them, and together, total.
One of the great challenges has been and continues to be coördination. To experience change, to self-regulate through change, to track change, and communicate change––a humbling endeavour, which ever your approach.
Thank you for your patience and continued support.
This is just the beginning. More updates will be shared in the coming months, including an OPEN CALL geared towards the symposium of the summer of 2023.
From stormy London with Love,
pavleheidler (they/them) (ADHD-autism) coördinator of the IDOCDE website
Food For The Day
Featured IDOCs

[deu]

Making Sense through Sensation
Reflektion über einen Workshop zu Dokumentation als Teil künstlerischer Praxis/ Forschung
By
Andrea Keiz
2020.07.10

1

3707

Thinking Bodies in Dance. A somatic R.E.A.Ch.
introduction to a Ph.D. in intermedial and somatic dance practices.
By
Klaas freek Devos
2021.02.16

0

2985

Dancing To Silence: Becoming 'Ear-Body'
Dance and music commonly come hand in hand, but many professional dancers prefer dancing to silence. Why is that?
By
Ira Ferris
2021.02.16

0

2585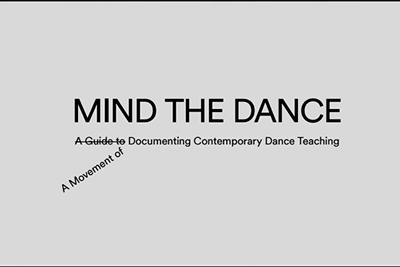 MIND THE DANCE
is a collection of essays, manuals, scores, exercises, and maps; giving voice to a multitude of stances, ideas, and applications in and around documenting movement. It aims to motivate and empower the reader-teacher-artist to use creative documenting to enhance their teaching and artistic practice.
The IDOCDE project
REFLEX Europe
was acknowledged as one of the top 5 projects out of the 500 Strategic Partnership Projects by the Austrian National Agency of Erasmus+ Education. for more information, please follow the
link
.
Latest IDOCs